Timely, objective, high-quality research is the foundation for all of Baird's equity offerings. And we take our commitment to providing these invaluable insights very seriously.
Dedicated analysts – including several of the World's Top Analysts and the Best on the Street – provide comprehensive, award-winning coverage of over 710 stocks.

Baird's financial strength and stability let us commit to continued coverage for the clients who rely on us, while our employee-owned and independent structure enables us to focus on growing in the sectors where they want and need our perspective.
Growth in Research Coverage
Baird's coverage has grown more than 30% since 2008. At the end of 2013, the firm had more than 710 companies under coverage.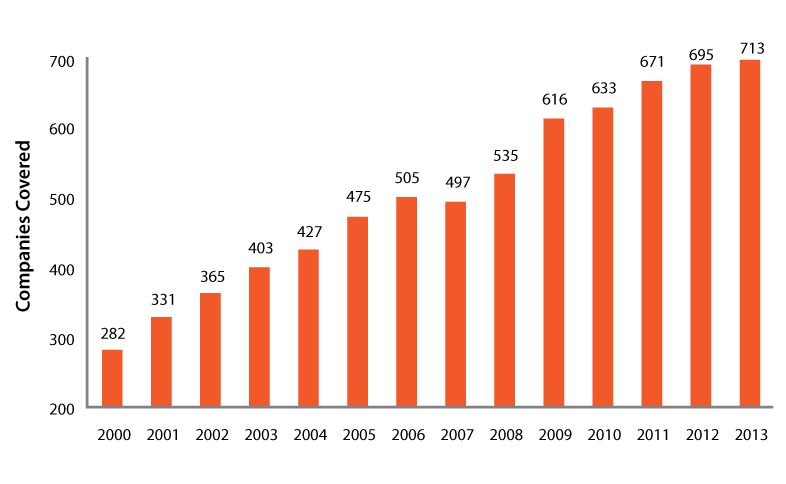 For more information, contact: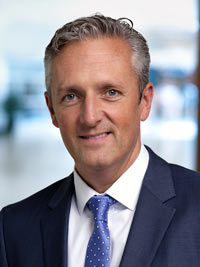 Steve Holt
Managing Director
Head of Institutional Equity Sales
+44 207 667 8265
sholt@rwbaird.com
RESEARCH COVERAGE
Learn more about Baird's Equity Research Coverage
Learn More