Financing Options for Privately Held Companies
Privately owned companies have unique financing needs – and thanks to a very favourable M&A and debt advisory landscape, there are more financing options than ever before. It is an ideal time for middle-market companies (i.e., £25-500 million in revenue) to take advantage of the current environment.
Baird has significant experience working with company owners, founders and entrepreneurs. Our team advises clients on the optimal process to achieve objectives such as: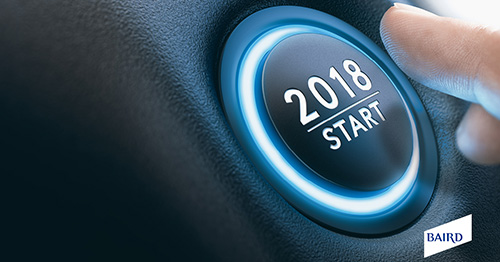 Growing Your Company
Companies pursuing the next frontier for their business may consider:
Acquiring another company
Accessing debt financing to acquire another company or finance growth investments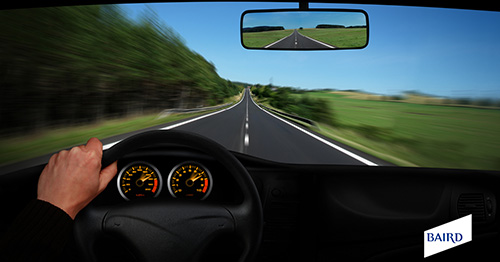 Maintaining Control
Businesses charting a new course may choose to consider:
Maximising your return on equity by recapitalising the company
Refinancing existing debt at more favourable terms
Bringing in a minority owner to ensure majority control is maintained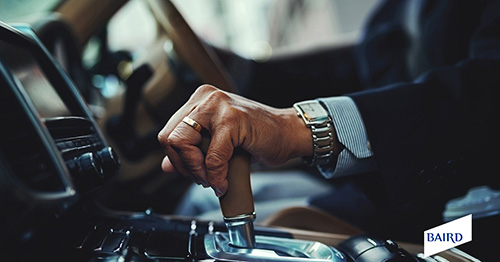 Changing Control
Companies planning to transition the leadership of their business may pursue:
Exploring a sale to a private equity or other financial investor, allowing the management team to (re)invest in the business
Considering a sale to a corporate buyer – one who often operates in your industry and is able to bring new capabilities or markets to your company
About Baird

Baird understands the unique objectives of privately held companies. Founded in 1919, we are a leading global investment bank providing premier M&A and debt advisory capabilities to companies around the world. Our team of 300 professionals across the U.S., Europe and Asia works in concert to deliver objective advice, deep sector knowledge and extensive buyer/lender relationships.