Baird Europe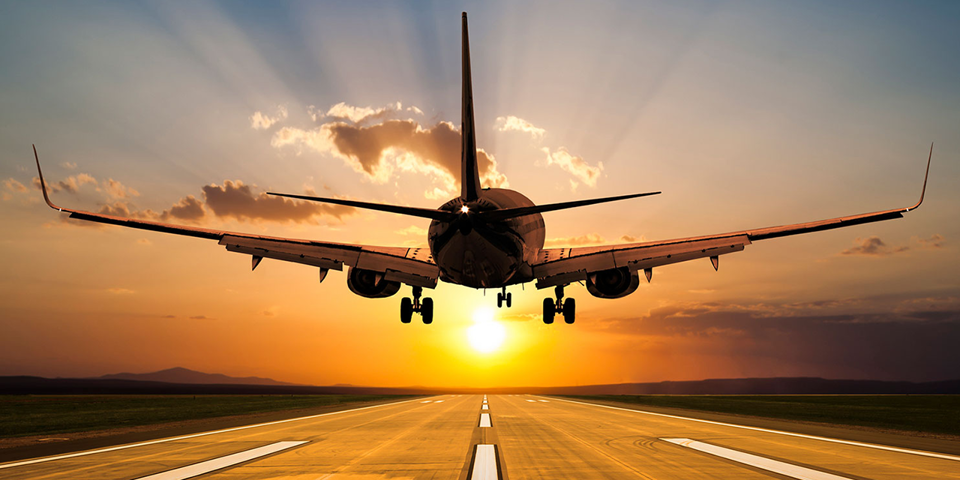 Behind the Investment: ecube
James Benfield, Partner on Baird Capital's Global Private Equity team, shares the story behind the team's investment in ecube, the leading aircraft disassembly provider.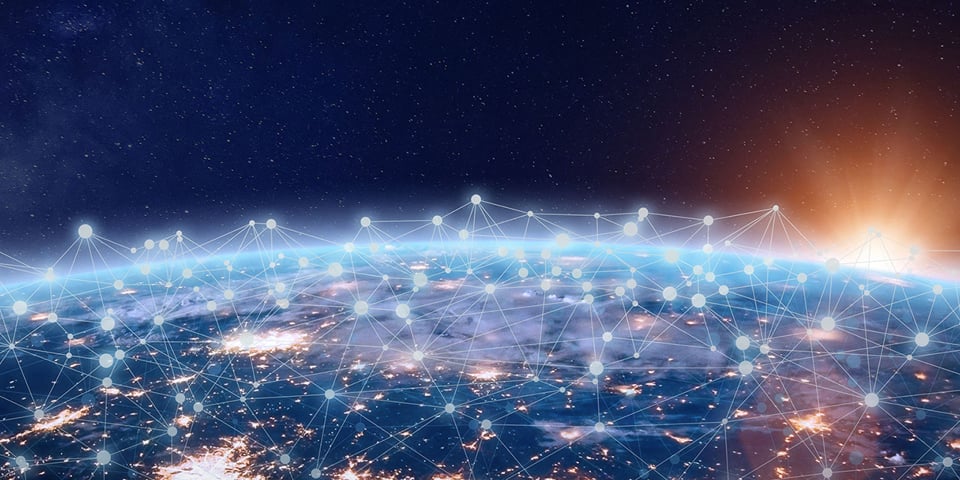 Arcano and Baird Form New Alliance
We're pleased to announce a new global M&A alliance with Arcano Partners, expanding our access in Spain and Portugal. Learn more.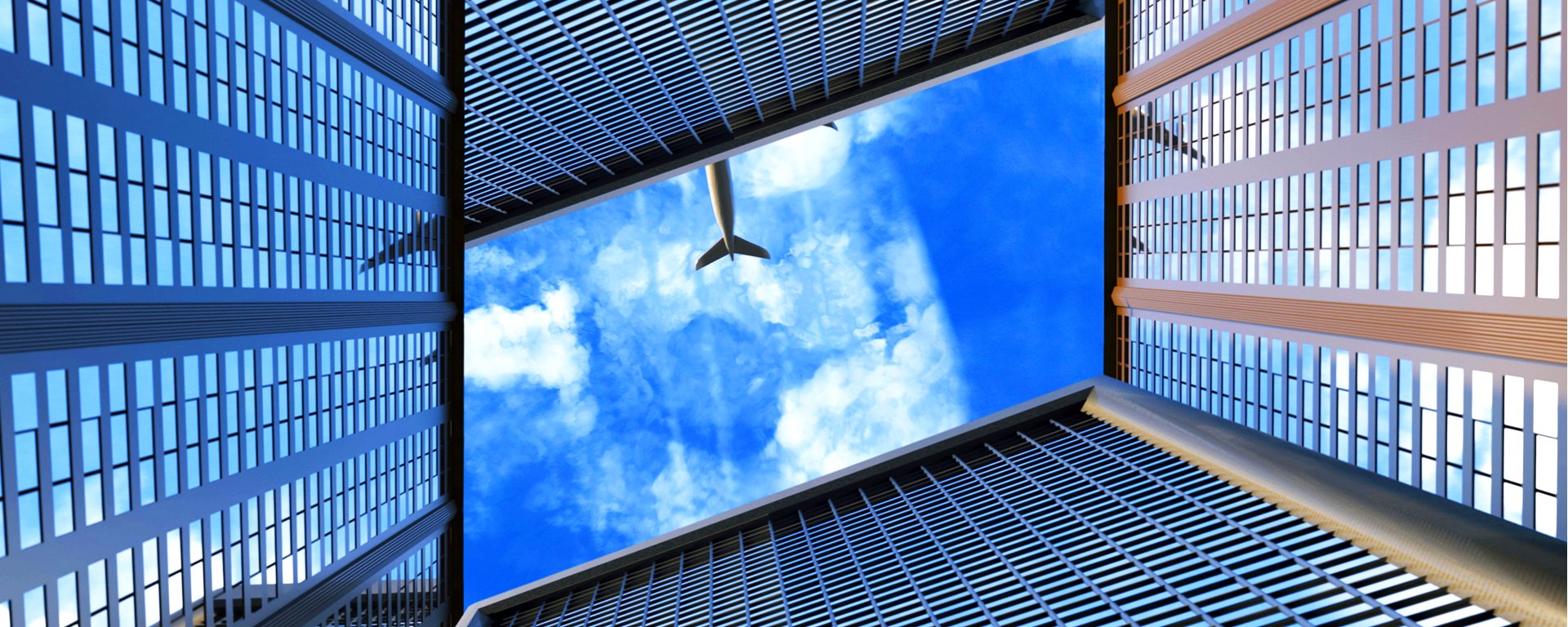 Discover the Baird Difference
Meet our team and see what makes our firm a unique partner to clients across the globe.