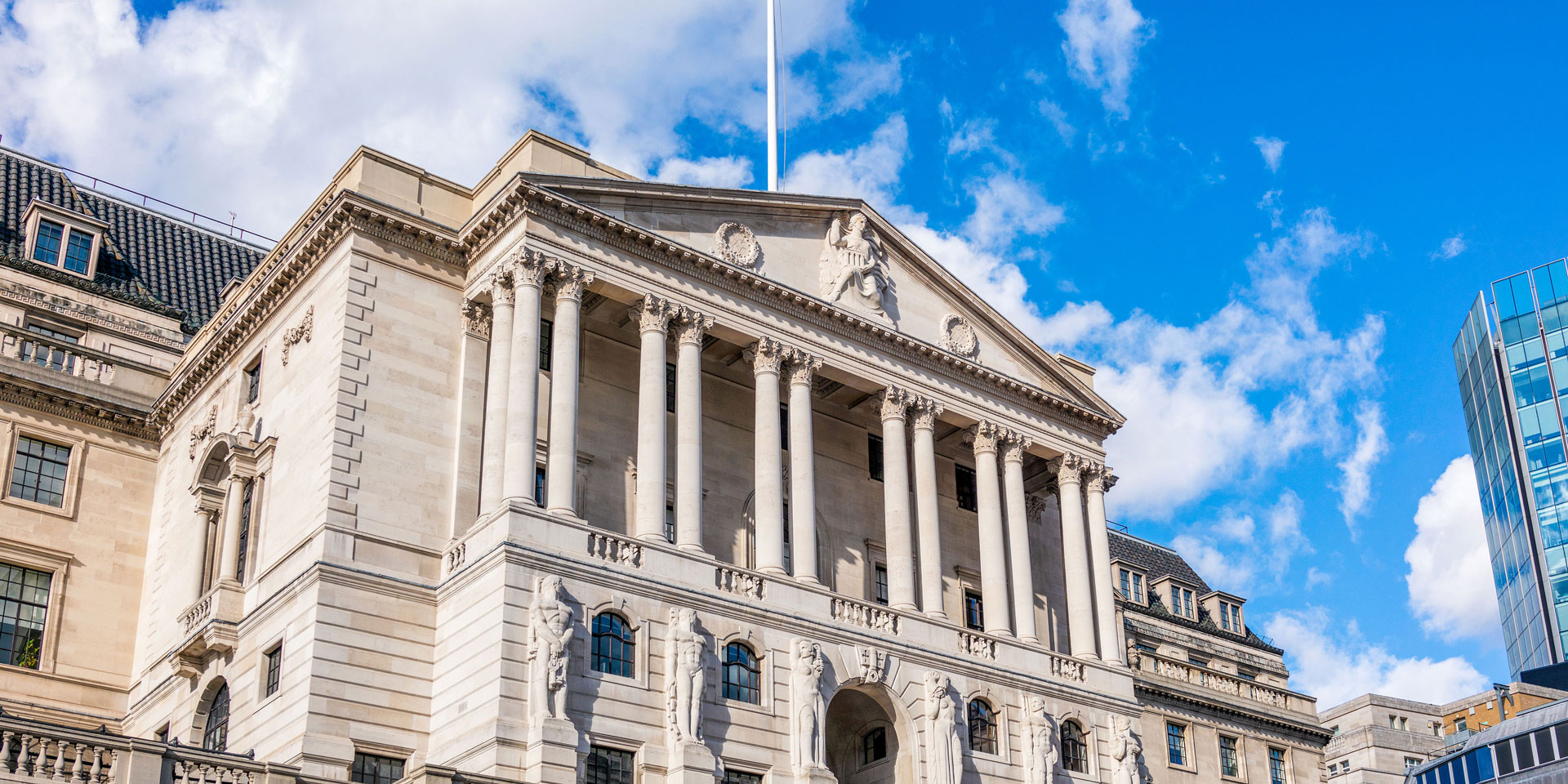 Grounded in History
In 1919, Robert W. Baird founded a financial services firm around a simple idea: Clients come first. This guiding principle drove a century of success, during which we've grown our capabilities while expanding into new businesses and strategic markets around the world, all to meet the evolving needs of clients like you.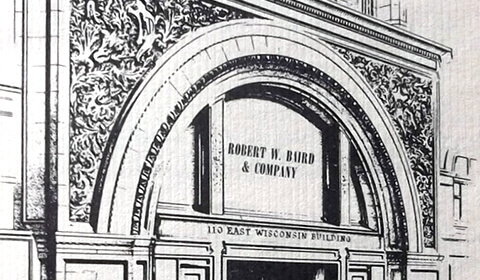 A Tour Through Time
Explore important moments in Baird's history through this interactive timeline.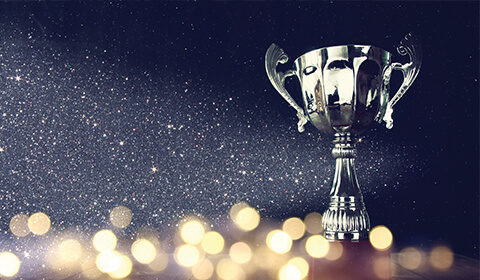 A Tradition of Excellence
Baird's client-first approach to the business we do has earned both industry and national recognition over the years.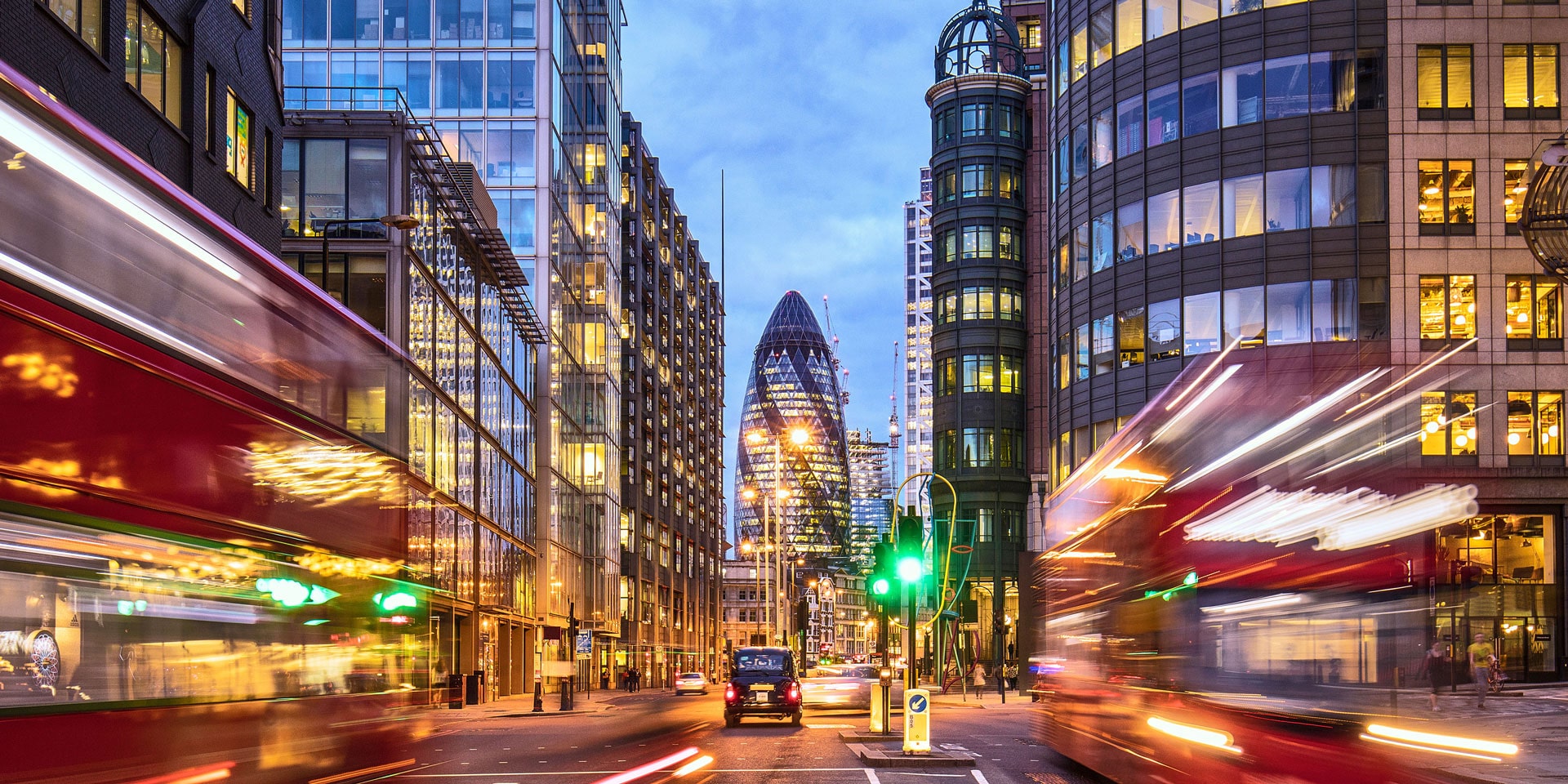 Focused on Service
Being privately held has enabled Baird to keep clients' needs front and center as we've reinvested in and grown our capabilities over the years. Today Baird provides investment banking, private equity and equity sales, trading and research expertise to clients around the world. And because Baird is employee-owned, you can trust that — no matter what we're doing for you — we understand our success depends on yours.
In addition to serving clients, Baird has a long tradition of giving back to the communities where our associates live and work. We provide support to many charitable organisations, and many associates volunteer for a variety of causes, often in a leadership capacity.
Partnering Across the Pacific
An inside look at how Baird navigated complexity for a client in the sale of HE Parts to Hitachi
A Global Advantage
See how Baird Capital's global team and collaborative approach make it a unique partner to growing companies.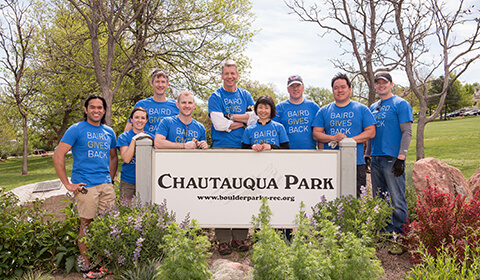 Baird Gives Back
Many of our associates team up during Baird Gives Back Week, an annual series of volunteering events in communities around the globe.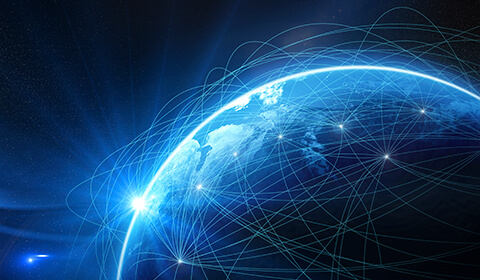 Promoting Big Ideas
Baird's partnership with the London Business School explores some of the most critical business inflection points of our time, with thoughtful discussions on matters poised to disrrupt the status quo in business, economics and work.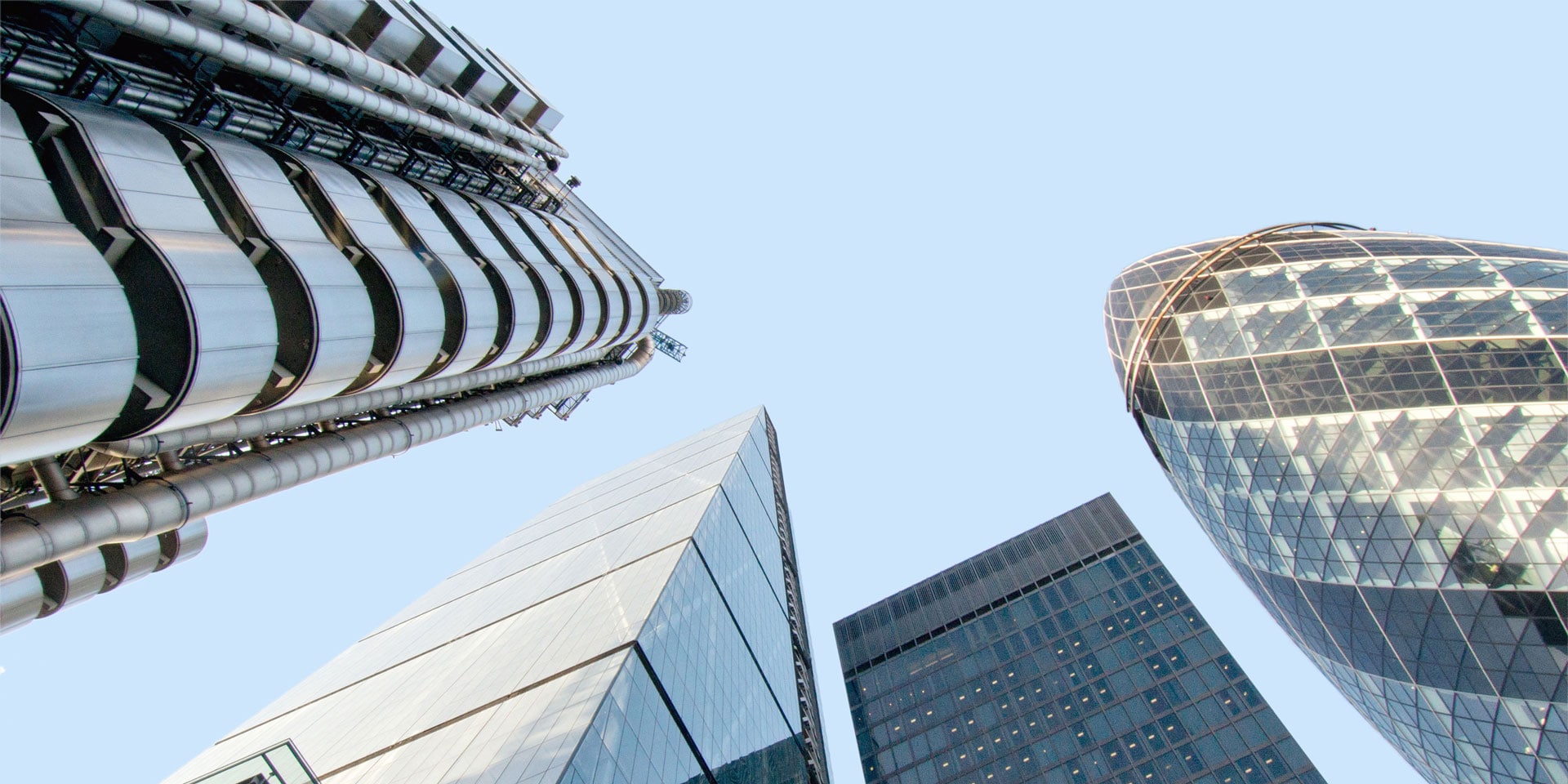 Looking to the Future
Whether we're talking about the way we run our firm or the many ways in which we serve our clients, all of us at Baird believe we are investing in a better future for the people who rely on us. It's why we've grown our capabilities to serve clients' evolving needs. It's why we've expanded into new businesses and geographic markets as the world becomes increasingly interconnected. And it's how you can trust that, whatever your future holds, Baird will remain focused on your success.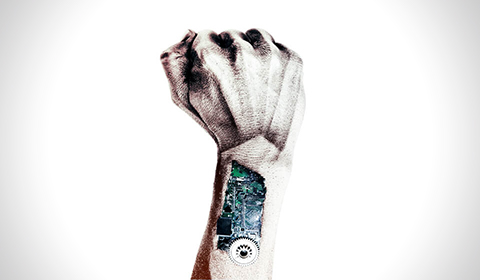 The Great Skills Shift
Our 2019 Global Industrial Report delves into the forces driving the future of industrial labour.
The Stories We Tell
See how our Global Investment Banking business helps good companies become globally recognised brands.
The Talent We Develop
Learn how an investment bank like Baird can invest in its people and help them thrive.