Our Commitment to Our Clients in the Current Environment
Baird is committed to keeping clients first – always. This is especially important in the current environment of uncertainty surrounding the COVID-19 pandemic and market volatility.
This page provides information about all Baird is doing to ensure continuity for your financial needs during this difficult time, including the latest market and economic perspective from the firm's experts.
Should you have any questions or concerns, do not hesitate to reach out to your Baird team directly or contact our London or Frankfurt offices.
Select Baird Insights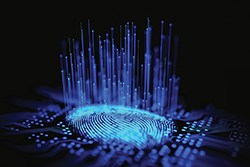 Baird Global Investment Banking explores how evolving trends are influencing valuations and M&A in the cyber space.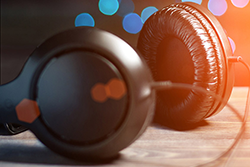 Kristy Obuchowski Wallen of Baird Global Investment Banking speaks to an industry leader on how companies are working to ensure continuity during the COVID-19 pandemic.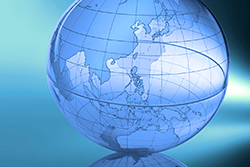 Martin Luen of Baird Global Investment Banking discusses how PE-backed companies are adapting in the COVID-19 environment.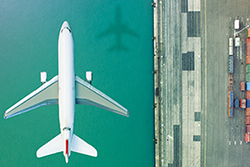 Alex Murrill of Baird Global Investment Banking shares his perspective on how the industry is responding to a changed environment.